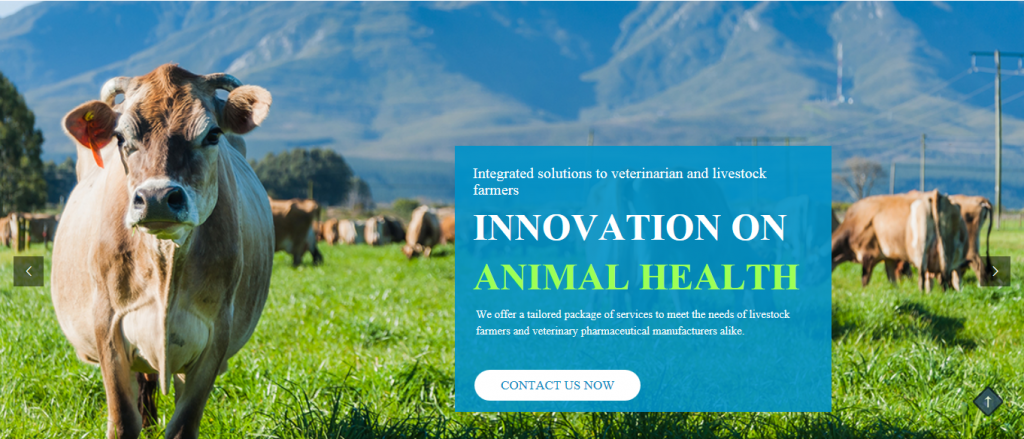 D-Haans Pharma Pvt Ltd ,was founded on the ,30 th of June 2015,in Aberdeen , the Scotland . From its humble beginnings in The Scotland ,D-Haans Pharma is now supplying partners worldwide with veterinary products including veterinary medicines, feed additives and disinfectants. We offer our products to careful selected distributors worldwide in Europe, Asia, Africa, South America and the Middle-East.
It is our mission to provide products by people you can rely on. We want to establish the same high quality in each and every one of our products. This is our obligation to both our customers and their animals.
To fulfill this mission our factories produce veterinary medicines according to GMP regulations and nutritional products according to GMP+ regulations. Our facilities are inspected yearly by our authorities which results into full GMP approval and GMP+ approval. To meet the clients demand we offer customized labeling and legitimate registration of every medicine, complying with international rules and regulations.
D-Haans has attained this high quality standard by continuously researching and developing new products. Because only by improving our product line we can safeguard the health of animals in the future.
Our high standard are also reflected by our employees. We believe our people should be just as reliable as our products. The ongoing demand of our customers worldwide requires a trustworthy team and clear communication. D-Haans offers reliable and efficient customer service while working together with many partners around the world.