Research and Development
D-haans Pharma is aggressive towards new products development to ensure treatment with latest innovative molecules. We designed our Research and Development Department with highly qualified and skilled people, who are expert to design and develop innovative formulation. At D-haans Pharma, our R&D involves in:
Producing new formulations.
Developing analytical methods.
Developing Validation Methods.
Conducting Stability Studies according to ICH Guideline.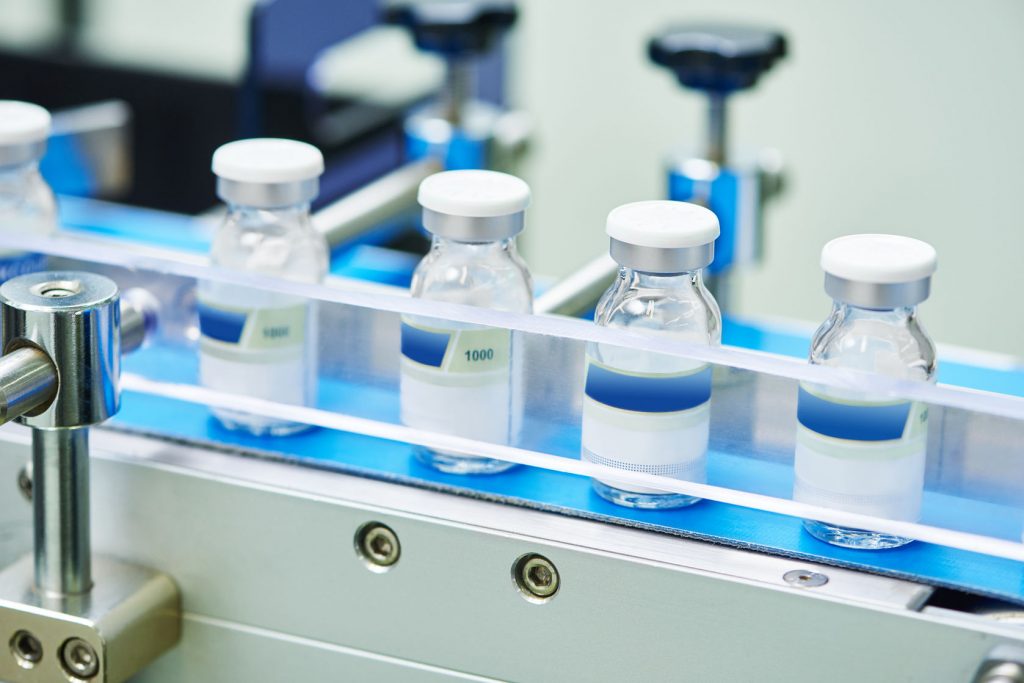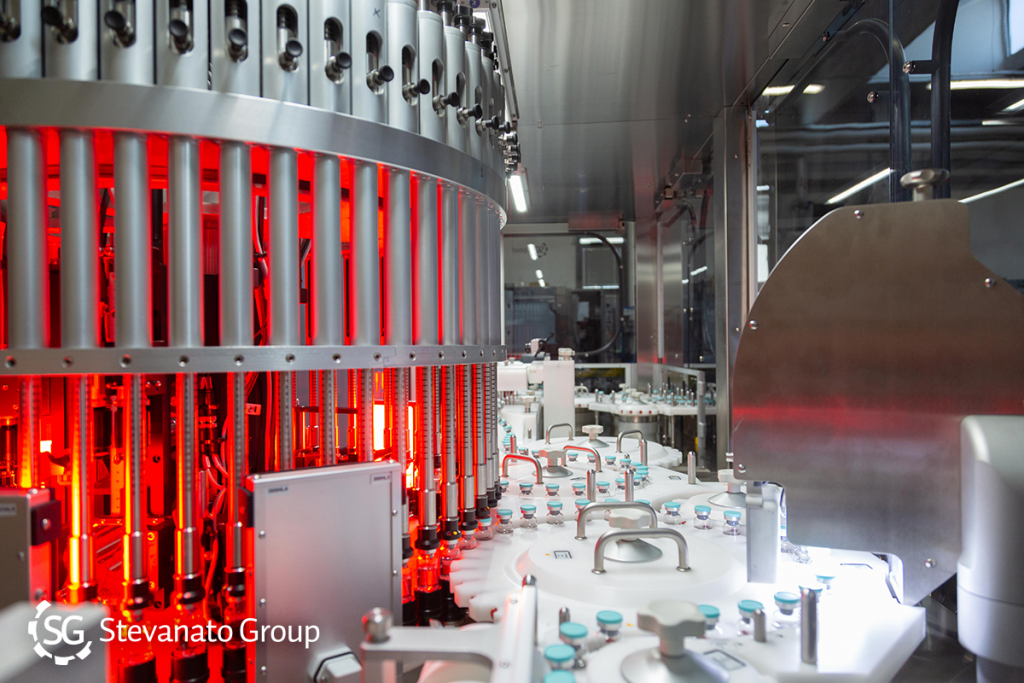 Quality Assurance
The Quality unit at D-haans is consisting of Quality Assurance (QA) and Quality Control (QC), which are working independently.
Quality Assurance is a wide range of concept which covers all matters individually or collectively influencing the quality of a product. It is the aggregate of the organized arrangements made with the object of ensuring that medicinal products are of the quality required for their intended use. Quality Assurance therefore incorporates Good Manufacturing Practices plus other factors relevant to quality and confirming the consistency of quality improvement at site.